We produce our machines 30 minutes from Prague, Czech Republic. Our building is a 350 year old stable out of stones and bricks, which we are modernizing as we go. It is in a UNESCO protected area and that brings special responsibilities. We are proud to rebuild it as much as is possible in the historical style with modern functionality.
We
Design
Build
Deliver
Support
Bob BEST
Managing Director & Founder of BMD Bohemia
We started in 1994 in Holland, then we have moved to the Czech Republic. Our own production in Europe is very important to me. Short leads to our suppliers give us full control over our production and quick response to any customers' needs. Our machines combine many disciplines. The close integration of mechanical design, control systems and new emerging technologies enables us to do this job on the highest level. It is not about adding more parts and gadgets. At every step we analyze if a part is needed, functional and still up for its designated task. We find that integration of server functions into a single part is a better solution which leads to the long-term reliability and better performance.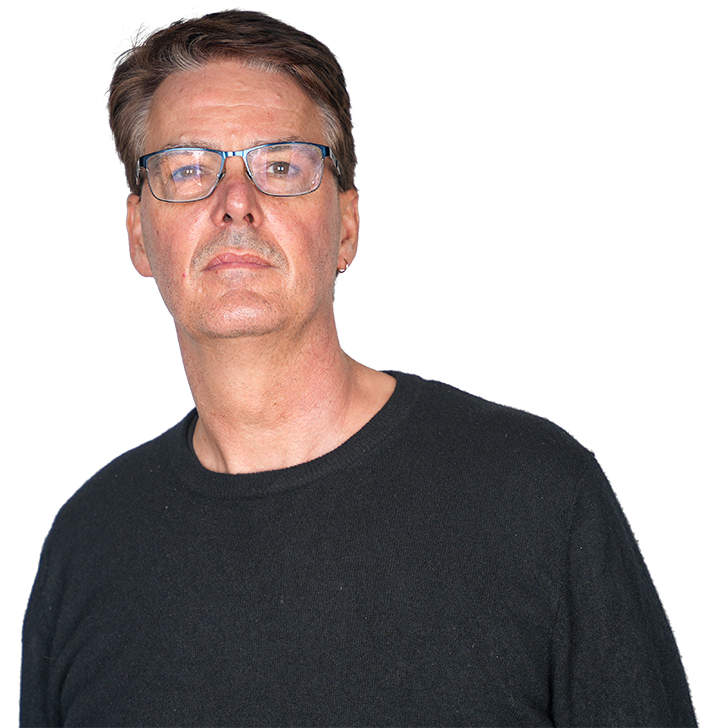 The beginning in Holland
We started production  in Holland.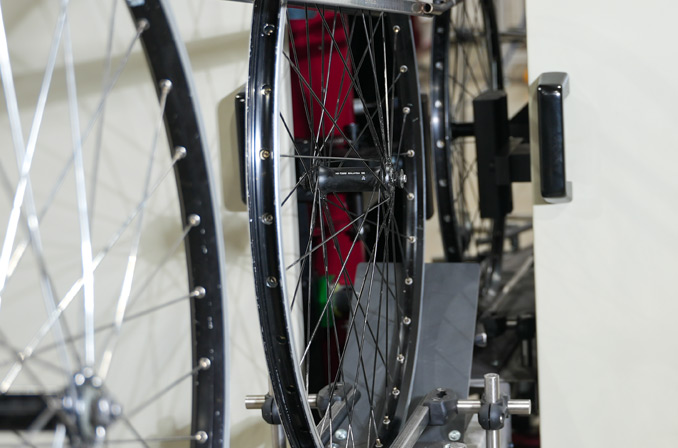 The moving to the Czechia
Establishment of the company in the Czech Republic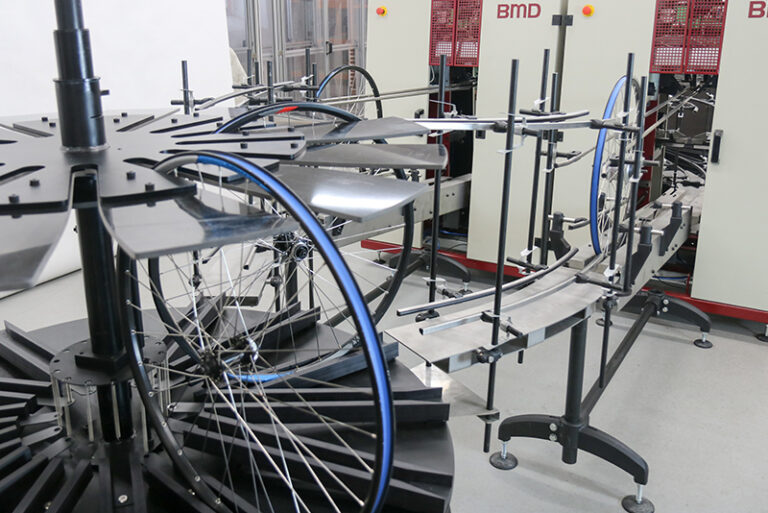 New historical spaces
We moved to the new production area in Hlízov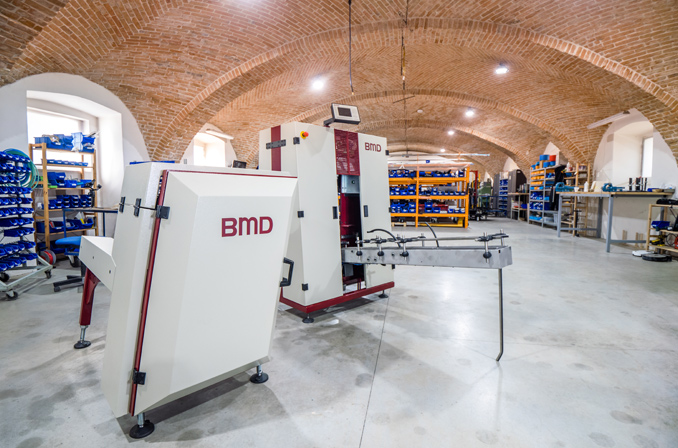 New refreshments for you
We opened new brewery and bike restaurant.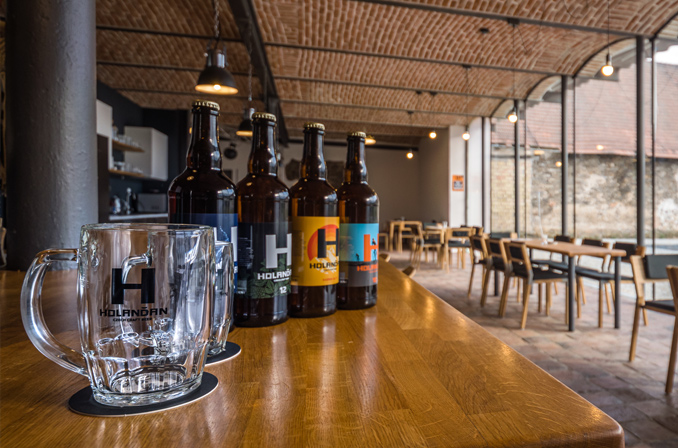 Our Brewery
Come to enjoy our beers and ales!
We offer 3 permanent brews and many seasonal.
Take a look at the brewery website.
Why did we start brewing beer?
We were enchanted by our new spaces in the Czech Republic and as lovers of not only cycling, but also beer (don't drink and ride), we thought that a brewery would also stand out beautifully in such spaces, and decided to try brewing our own beer.
Our Bike-Friendly Restaurant
For you to refill your energy.
If you are interested in organizing a wedding, celebration, concert, or in case of any questions, contact us at akce@pivovarholandan.cz or at +420 725 989 080.
In addition to beer, we also offer many other drinks and great meals.